Mechanical Extremes
Residential and Light Commercial Mechanical Contractor Serving Jackson, Lenawee and Hillsdale County
24/7 Service Repair
Replacement HVAC Systems
New Home Installations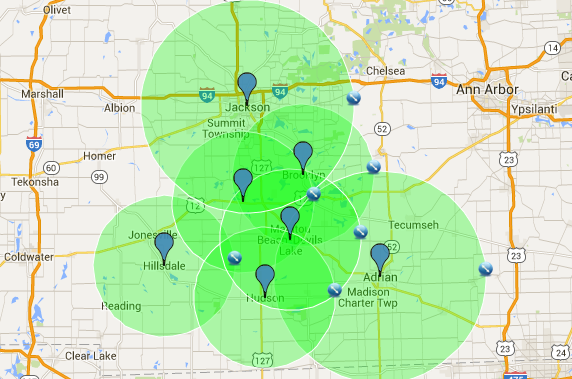 About Us
Whether it's installation, maintenance, repairs, or just an inspection, Mechanical Extremes has the solution to all of your residential and light commercial heating and cooling needs. We were one of the first ENERGY STAR® partners in the Southeast Michigan area, and with over 20 years of experience in HVAC installation and service, our experts provide quick and convenient assistance to all of our customers.
We have three service technicians available every day of the year for repairs, tune-ups and emergency service calls. As a family-owned and operated business, we understand how important it is to keep you family warm and toasty throughout the long Michigan winter's, and comfortably cool during the hot summer months.
We provide service to Hillsdale, Jonesville, Jackson, Adrian, Brooklyn and surrounding Michigan areas.