The Infinity System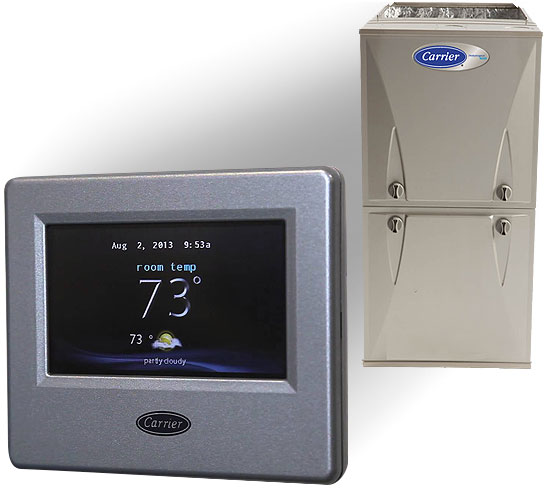 Have complete control over temperature, humidity and airflow.
Delivers enhanced air-cleaning capabilities with a nearly continuous flow of air through your system's filters. Our economical, multi-speed continuous fan, offers even greater air cleaning.
Know exactly when your filters need to be cleaned or replaced with True Sense dirty filter detection. This feature helps you to maintain optimum air cleaning performance.
With Ideal Humidity System technology, you are put in control of your humidity like never before. It squeezes extra moisture out of the air during the cooling season and gives you the control at one convenient location during heating months.