24/7 Repairs
You've been there. It's 7 o'clock at night and the furnace quits working. You wouldn't care if the temperature outside wasn't below freezing, but now you're looking at the potential of freezing pipes and cold, complaining kids.
Your equipment may break down at the worst times, but when these emergencies arise, you can trust Mechanical Extremes to save the day (or the middle of the night). We always have three experienced service technicians available 24 hours a day, every day of the year for emergency repairs.
Professional Repair on All Makes and Models of:
Furnaces
Air Conditioners
Light Commercial Equipment
Water Heaters
Pool Heaters
Gas Fireplaces
Meet Your Extreme Service Technicians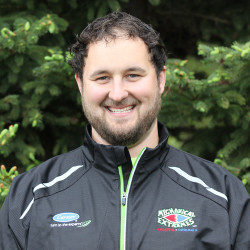 Aaron Black
Installation Assistant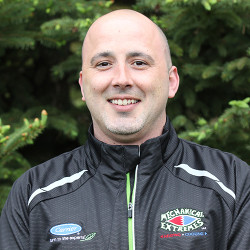 Brad Walniewski
Service Technician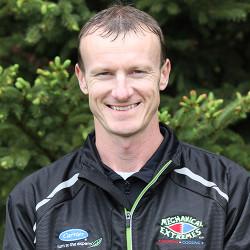 Harold Wilkes
Licensed Owner & Operations Manager
Tune Ups & Safety Inspections
Are they really necessary?
While there is no requirement by your warranty or HVAC Company to do an annual tune-up, it is highly recommended. Inspections and tune-ups make sure that your HVAC system is running safely and efficiently. You can also prevent expensive, after hours service calls by completing this routine maintenance. Regular, professional maintenance may also increase the years your system functions effectively.
Furnace Tune Ups Include
Safety Inspection
Carbon Monoxide Test​
Gas Manifold Test
Heat Exchanger Inspection
Filter Inspection
Check Temperature Rise
Air Conditioning Tune Ups Include
Check Refrigerant Levels to Factory Specifications
Filter Inspection
Check Temperatures/Pressures
Condensate Drain Pipe Inspection